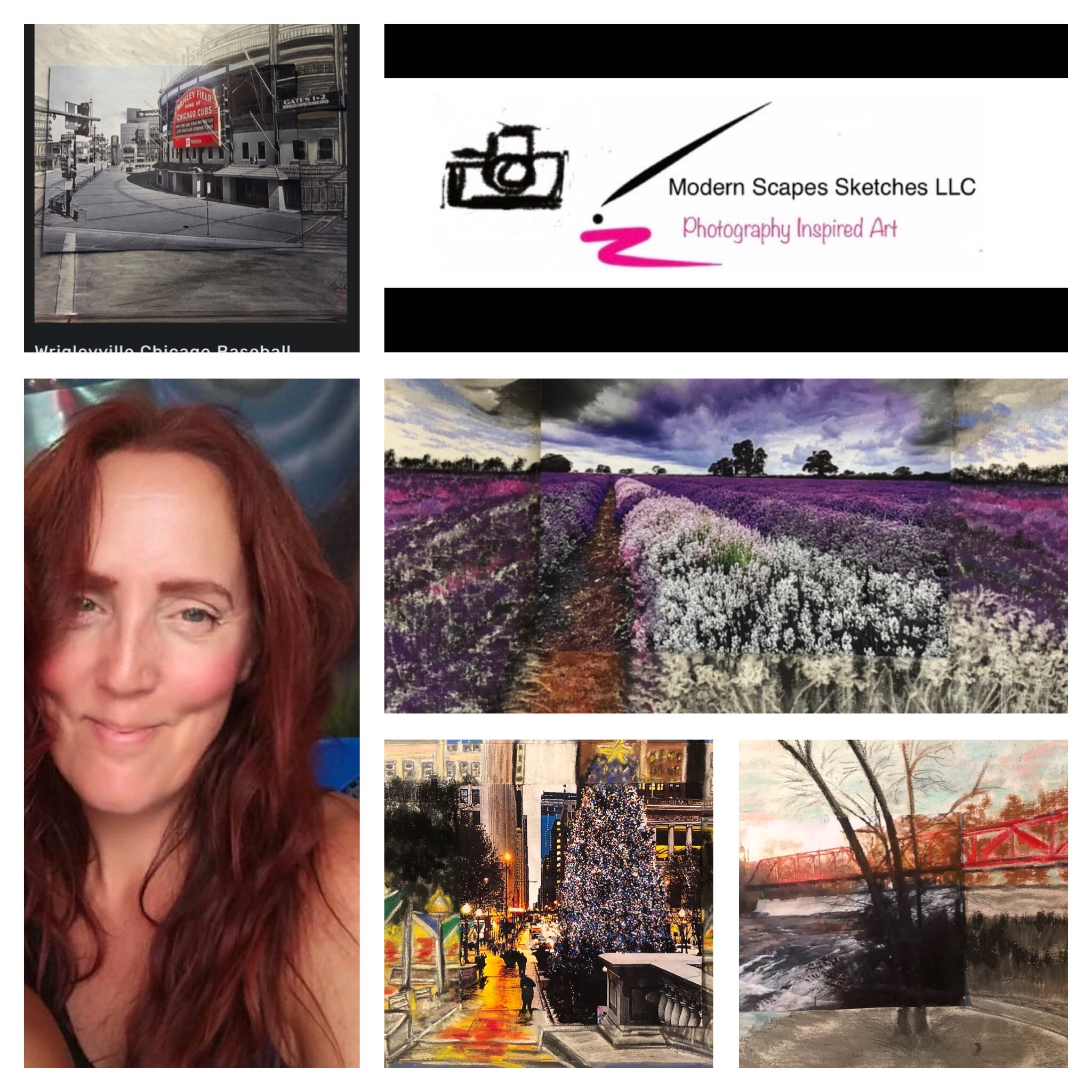 "Capturing Life's Cherished Moments!"


Karin, Professional Sketch Artist
Growing up in a small town, she remembers looking forward to going into the city with her family, especially when the buildings were lit up on the drive home. She would watch the skyline until it faded away in the distance, thinking of how peaceful it looked. Today, as a young adult, she is a few miles away from the Chicago Skyline, the heart of downtown, and she still loves taking in all the architecture, historical buildings, landmarks, and people. Her artwork has recently been featured in Voyage Chicago Magazine.

Our artist donates her time teaching art therapy classes at the Cancer Survivorship Center.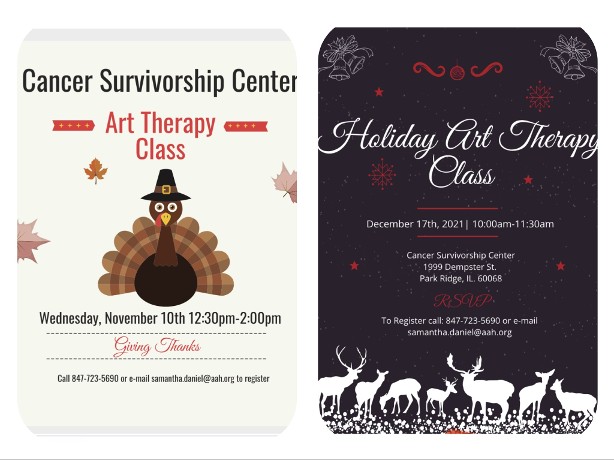 Our artist taught 250+ women at the Ultimate Chicago Women's Expo.
Art Commissions
Commission art pieces range from personal requests of beloved skylines to personalized photography illustrations. The portion of all proceeds goes to local animal rescues, the wounded warrior project, and ASPCA.

Karin also offers a wide range of commission art pieces such as personal and corporate commission sketch pieces.
Now offering her services as a live wedding sketch artist.